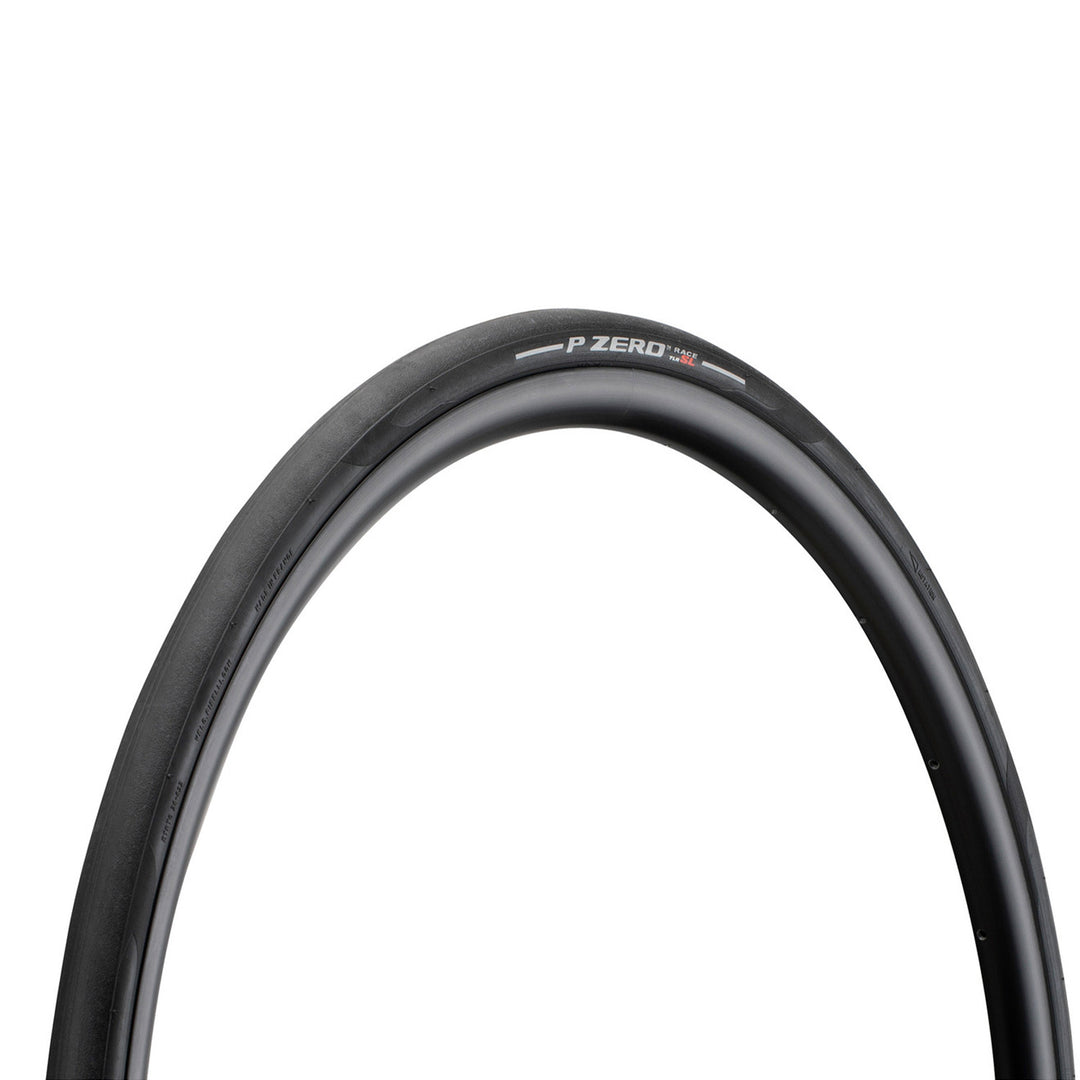 P ZERO™ Race TLR SL has been developed together with professional riders of the World Tour and is our fastest and best performing tubeless-ready road cycling tyre ever thanks to a lighter casing compared to the P ZERO™ Race TLR and a slick tread pattern to enhance the speed and racing feeling. P ZERO™ Race TLR SL uses our new lightweight TechWALL construction, with a slick World Tour derived tread pattern.The result is a race-day tyre with ultimate performance capabilities.
COMPOUND, CASING & TECHNOLOGY:
Smart Evo Compound -

The new SmartEVO Compound features a single-compound formulation based on three different polymers, each of which provides opposite performances in a perfec blend. The advanced mixture of polymers with 'smart' behaviors are the key elements of the SmartEVO Compound, providing better grip and rolling resistance in any weather condition. The SmartEVO Compound is an high-performance chemical formulation developed for modern road cycling, from everyday training to World Tour racing.

Tech Wall Road - 

The TechWALL ROAD is a traditional 120tpi carcass which gives up the additional layer of fabric needed by the tubeless-ready construction in favor of a superior racing feeling thanks to a simpler and more supple casing. The reinforcement layers and the aramid breaker under the tread make it a reliable yet fast casing whichis the choice of the factory teams of the World Tour.