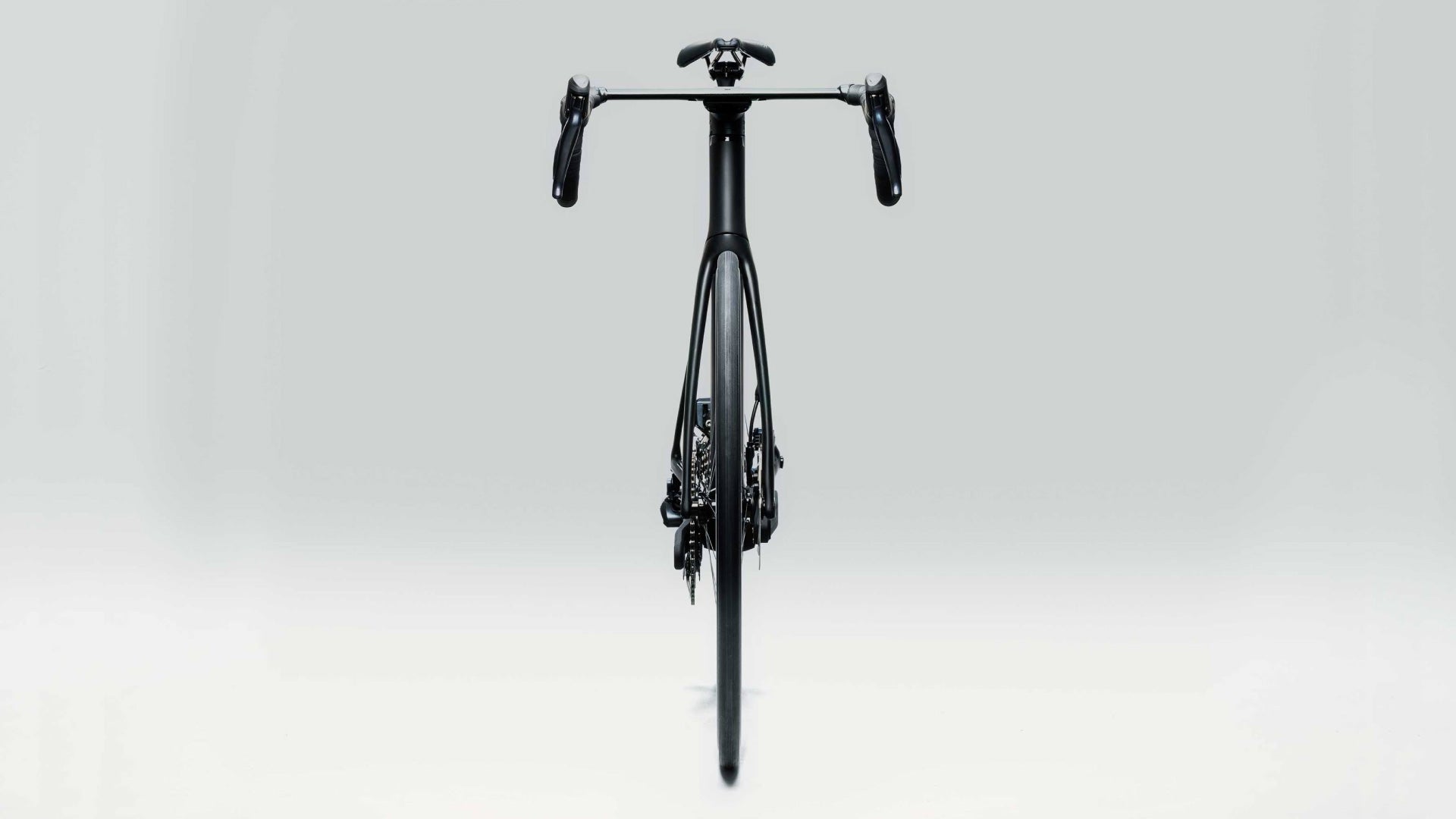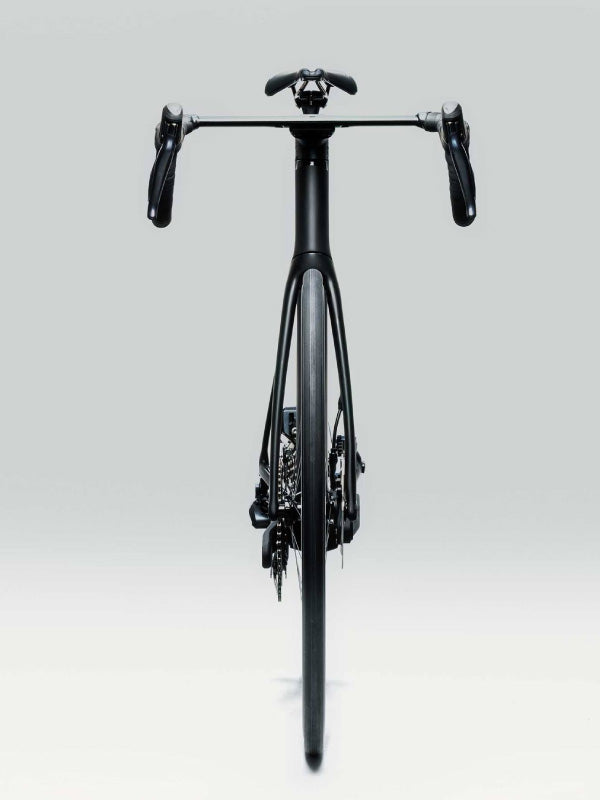 The fastest road bike in the world. Period.
Not only the fastest in the wind-tunnel or just the fastest for a select few riders in a select few scenarios, but the fastest for anyone interested in going faster, just about everywhere you'd want to go faster.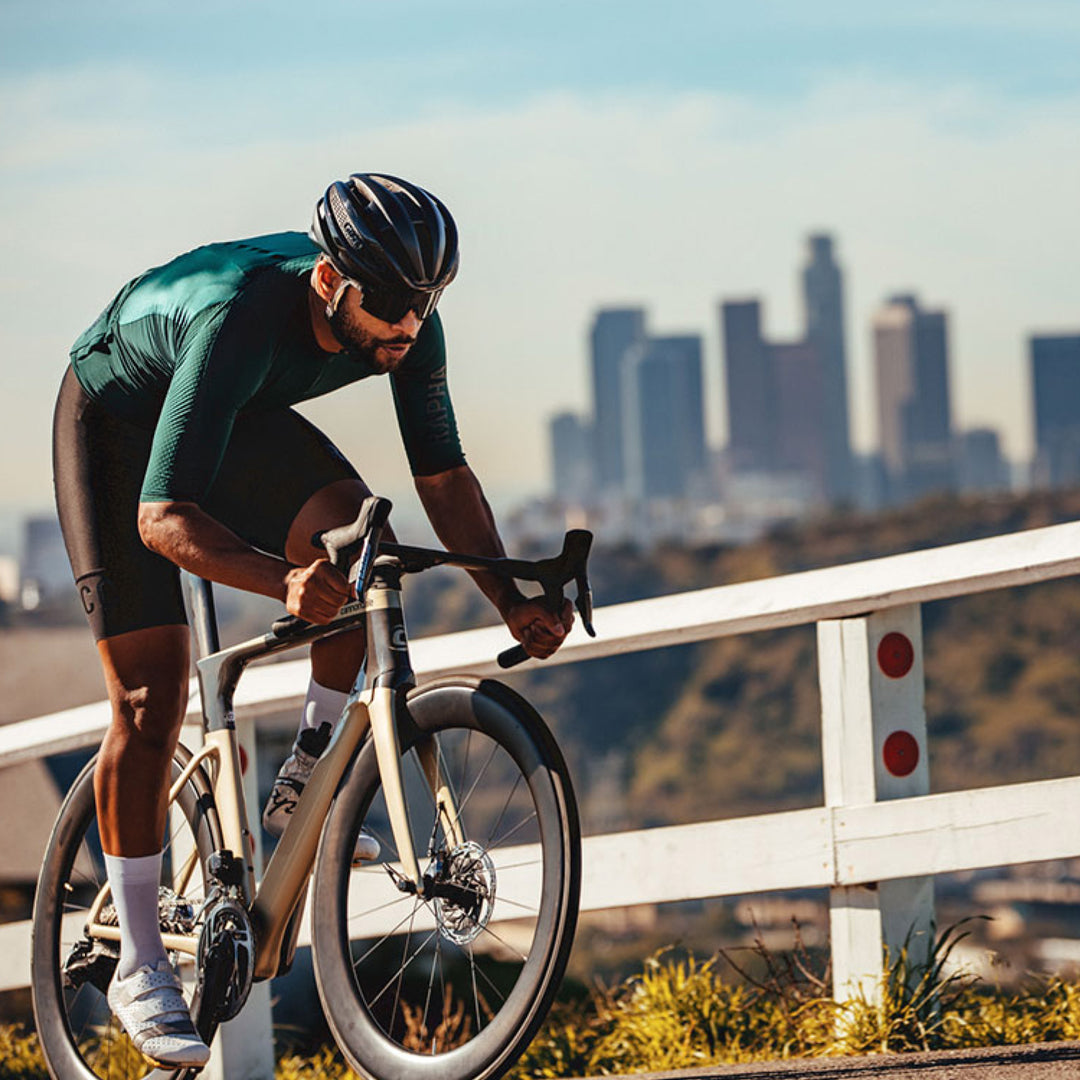 Faster up hill
It's faster than lightweight climbing bikes on any climb up to a 6% gradient or more, depending on rider's power to weight. To put that in perspective, most revered HC climbs in the Tour only average 7-8%.
Faster Everywhere
Of all the forces you have to overcome to make speed, aerodynamic drag has more of an effect in most situations than all the other resistive forces combined. Cutting drag translates into more speed, with less effort, in all the places you'd expect. And a lot of places you wouldn't.
Faster down hill
Dropping down a 5% grade, a rider on a traditional lightweight bike would need to put out over 300 watts just to keep up with a rider spinning at a recovery effort on a SystemSix.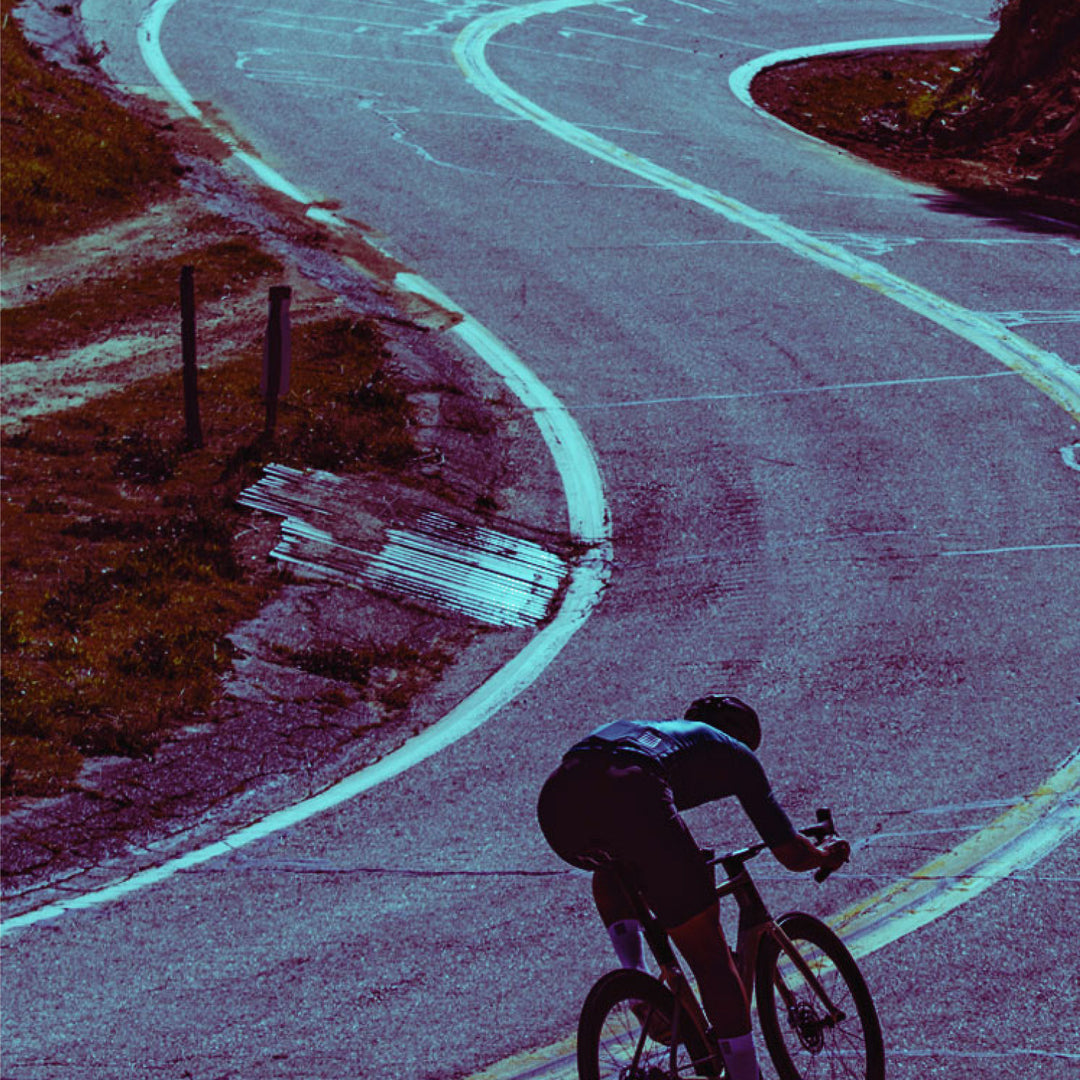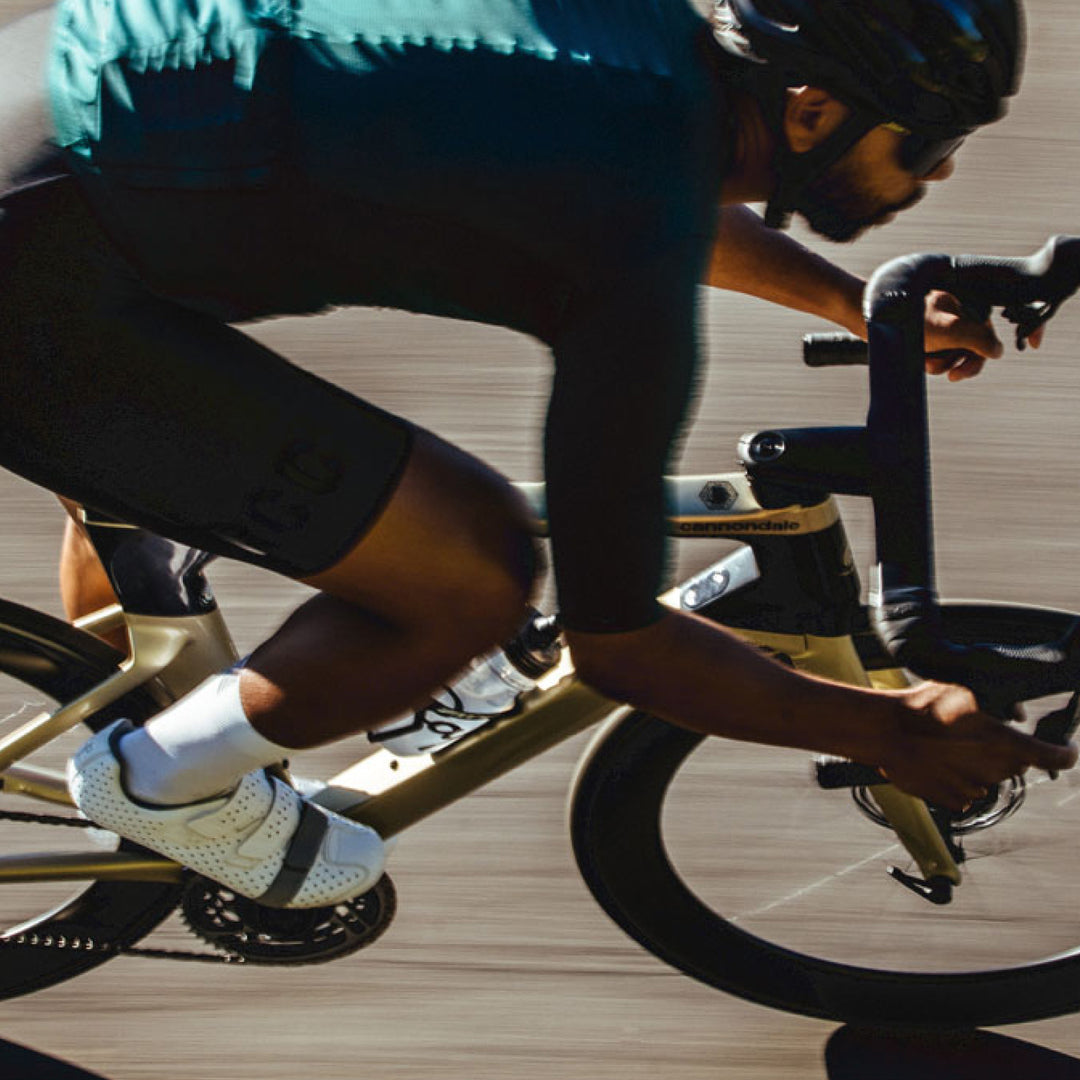 Faster in the sprints
In a 200m sprint with riders putting out a 1000-watt effort, the SystemSix rider would be four bike lengths ahead at the line.
Faster on the flats
At 48km/h (30mph), SystemSix saves you over 50 watts - huge savings considering an average Cat 1 racer's Functional Threshold Power is around 350 watts. And even when drafting, you're still getting up to 60% of that benefit.
Everyday Faster - Even at a mellow group ride pace, SystemSix requires about 10% less power to maintain speed, leaving you with more in the tank when it's time to throw down.