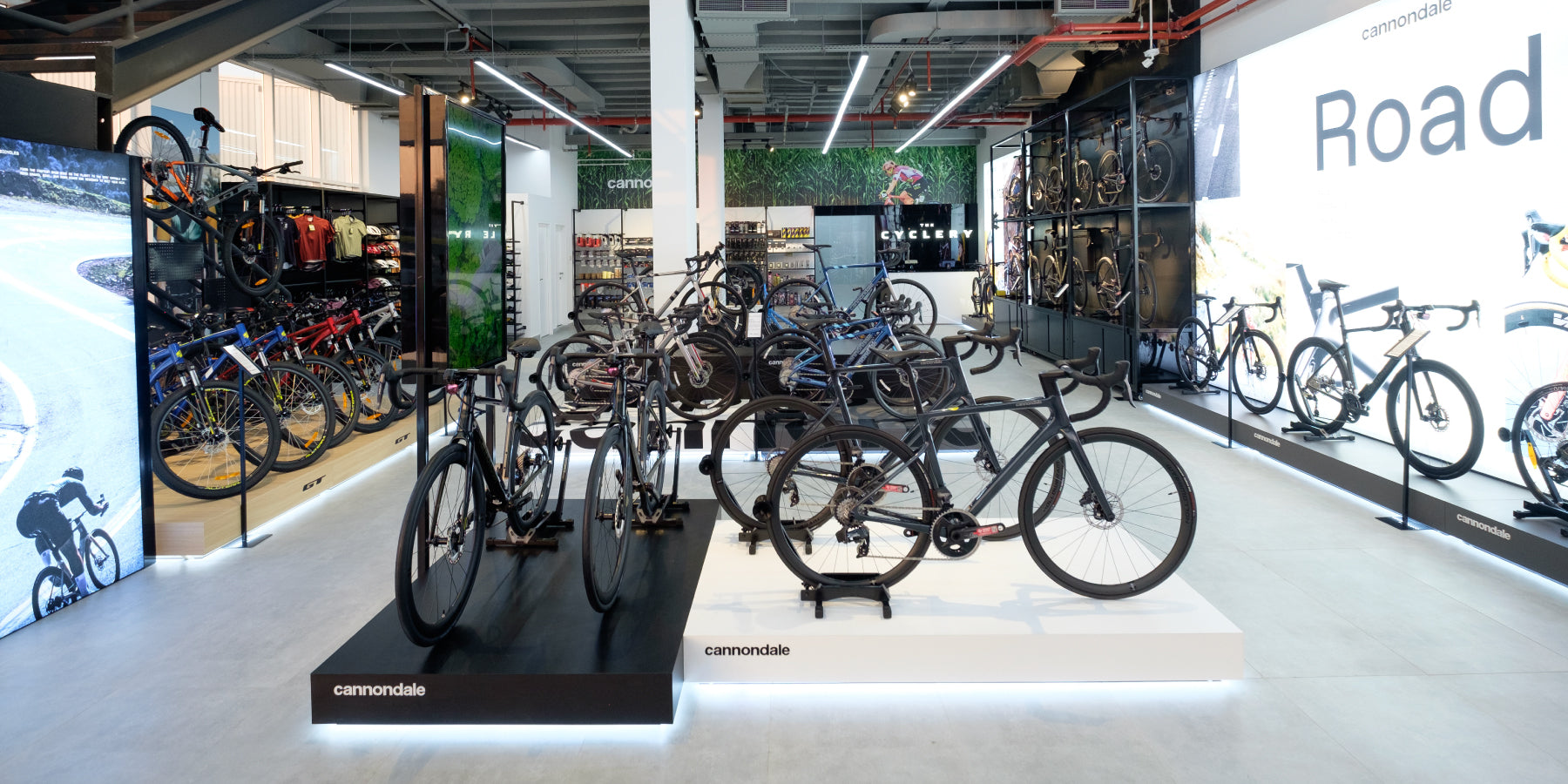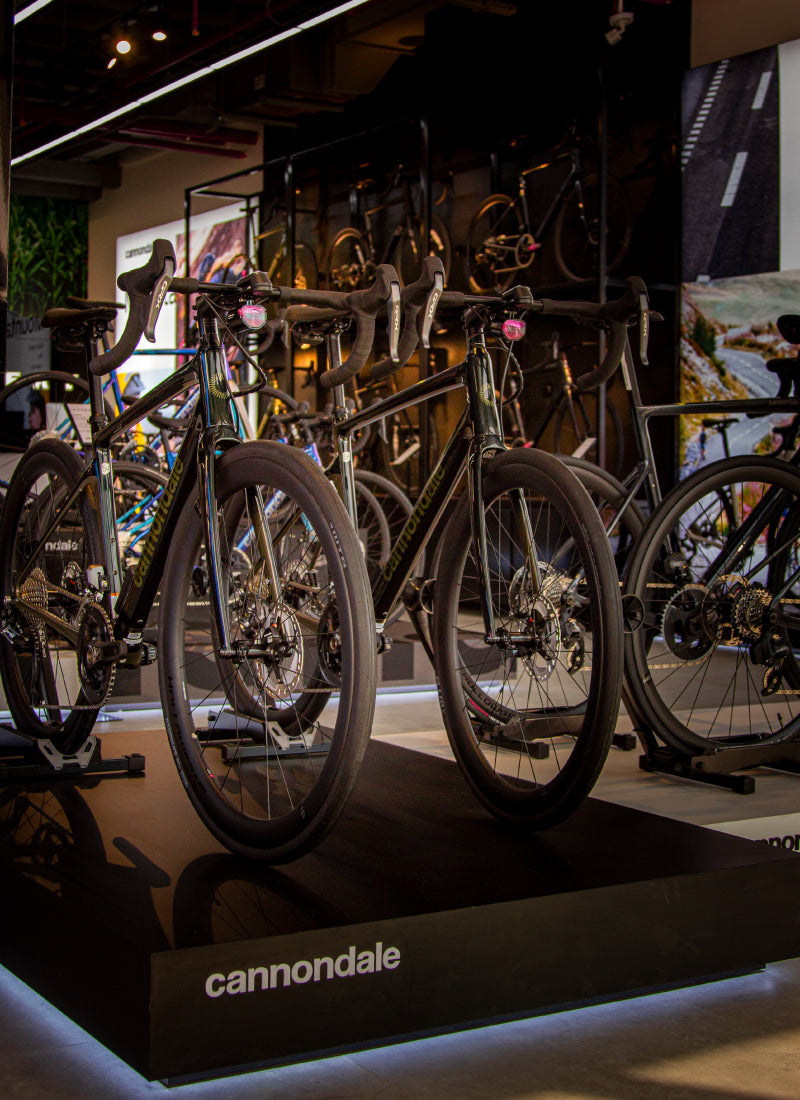 The benchmark for great cycling
The Cyclery is the flagship Cannondale Bike Shop in Dubai, offering an extensive range of Cannondale bikes and accessories, as well as an incredible range of cycling clothes and shoes.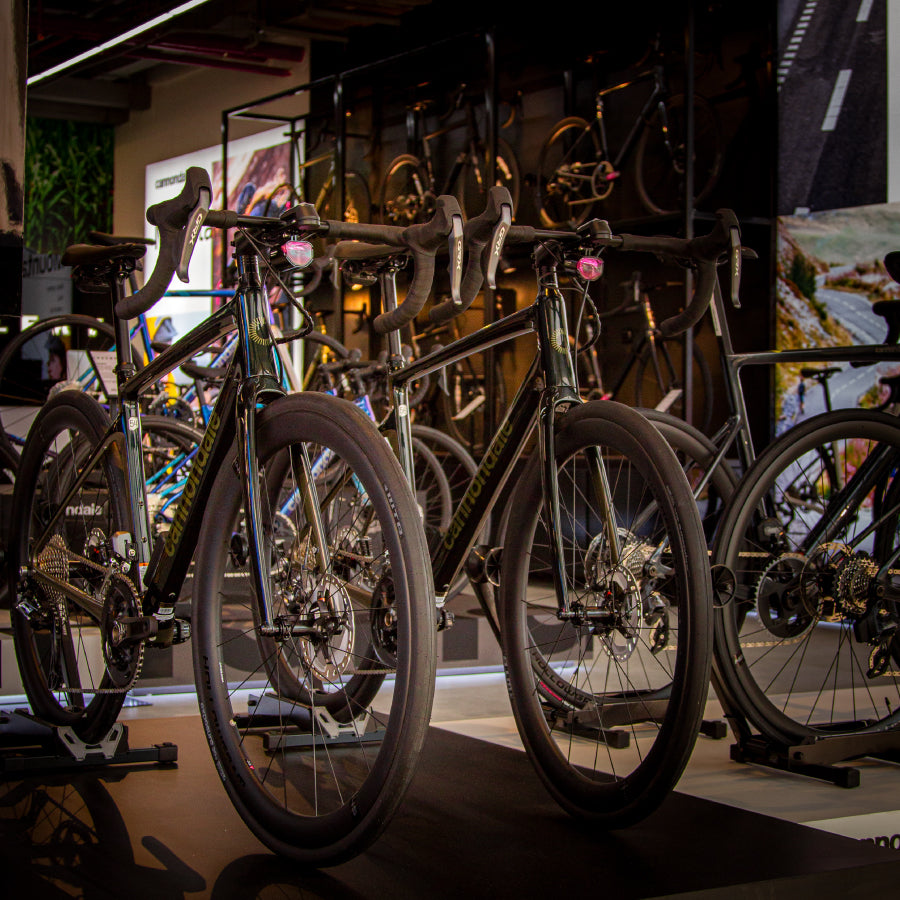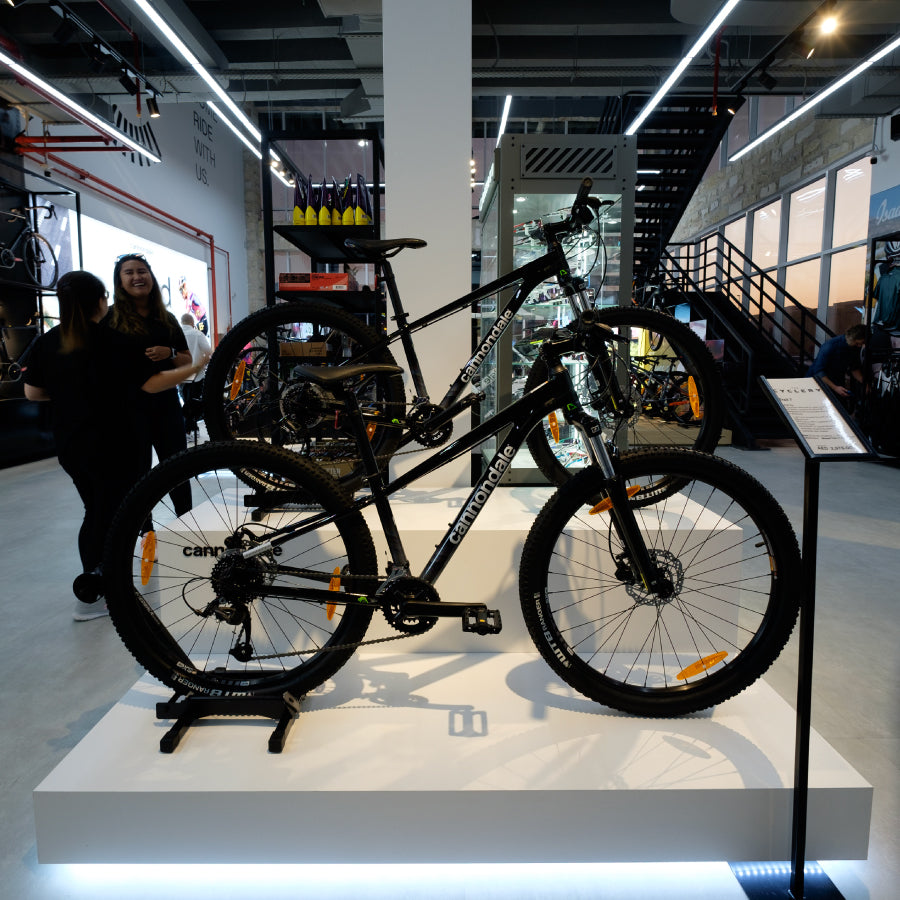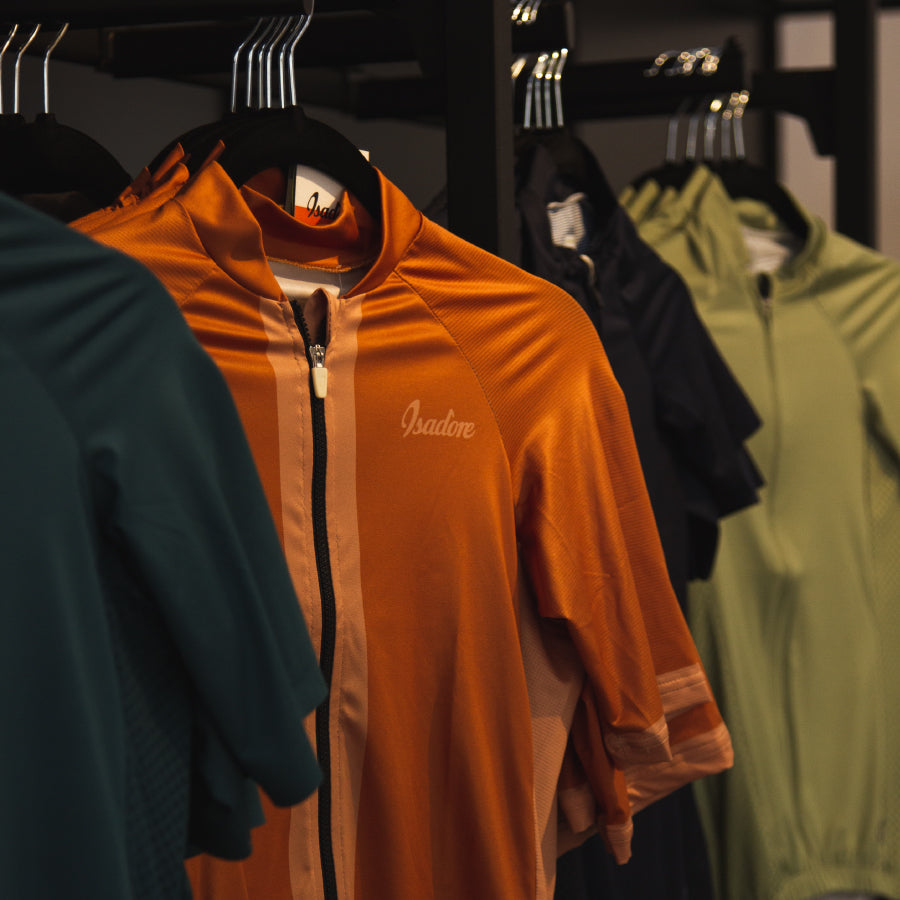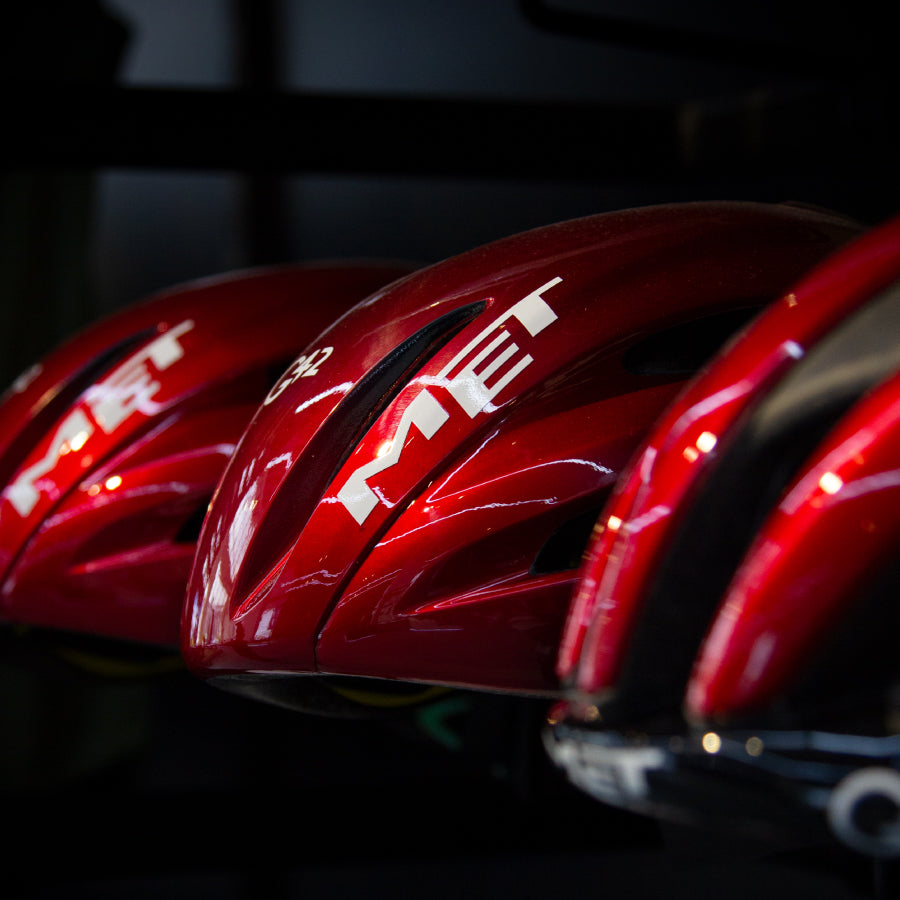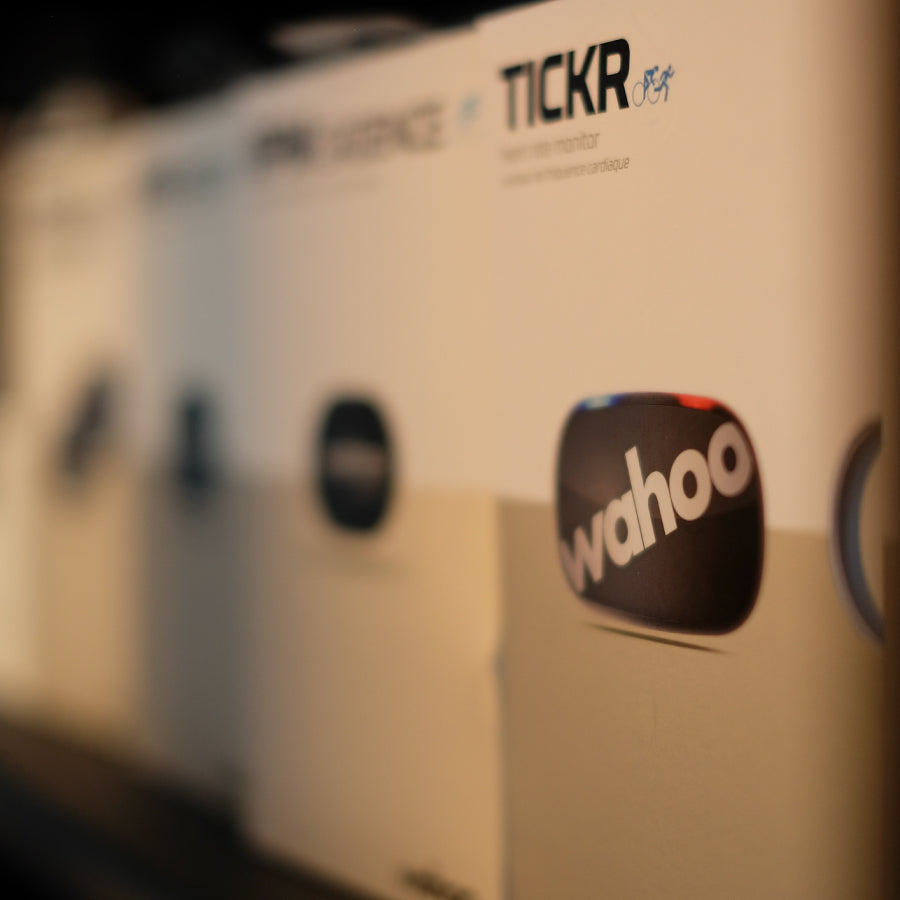 Our Bike experts will help you find the perfect bike
You'll never walk in without a question or concern unanswered. Our team of experts will give you the best possible advice when it comes to choosing your next ride.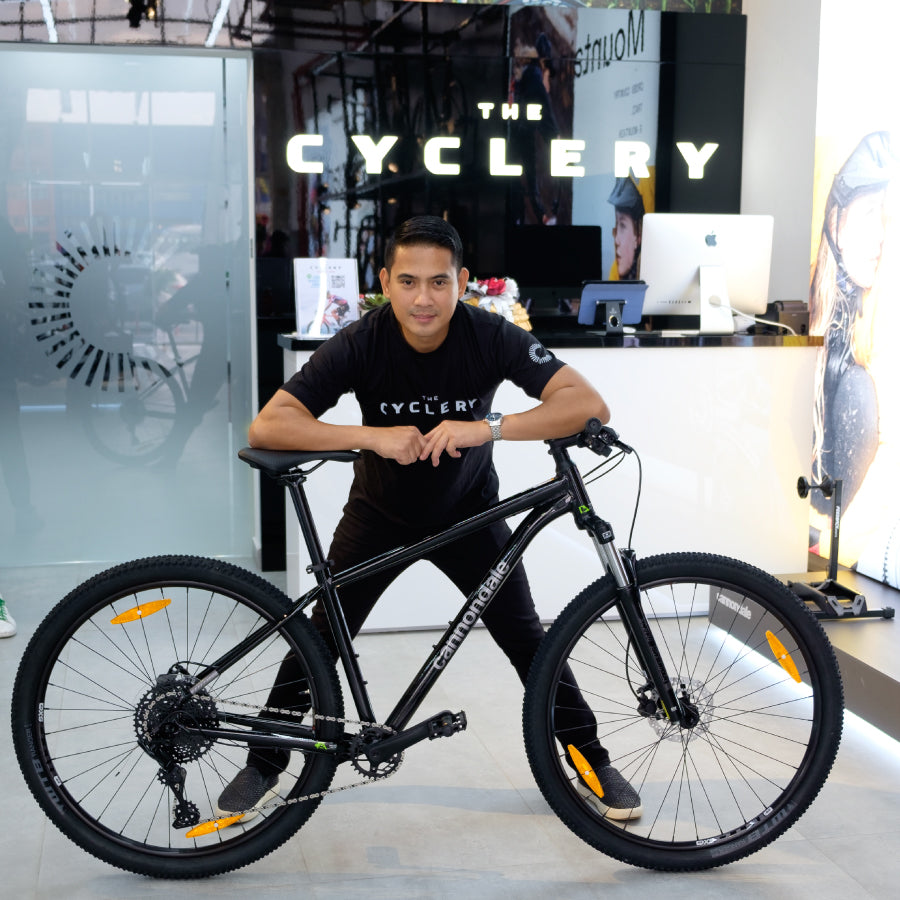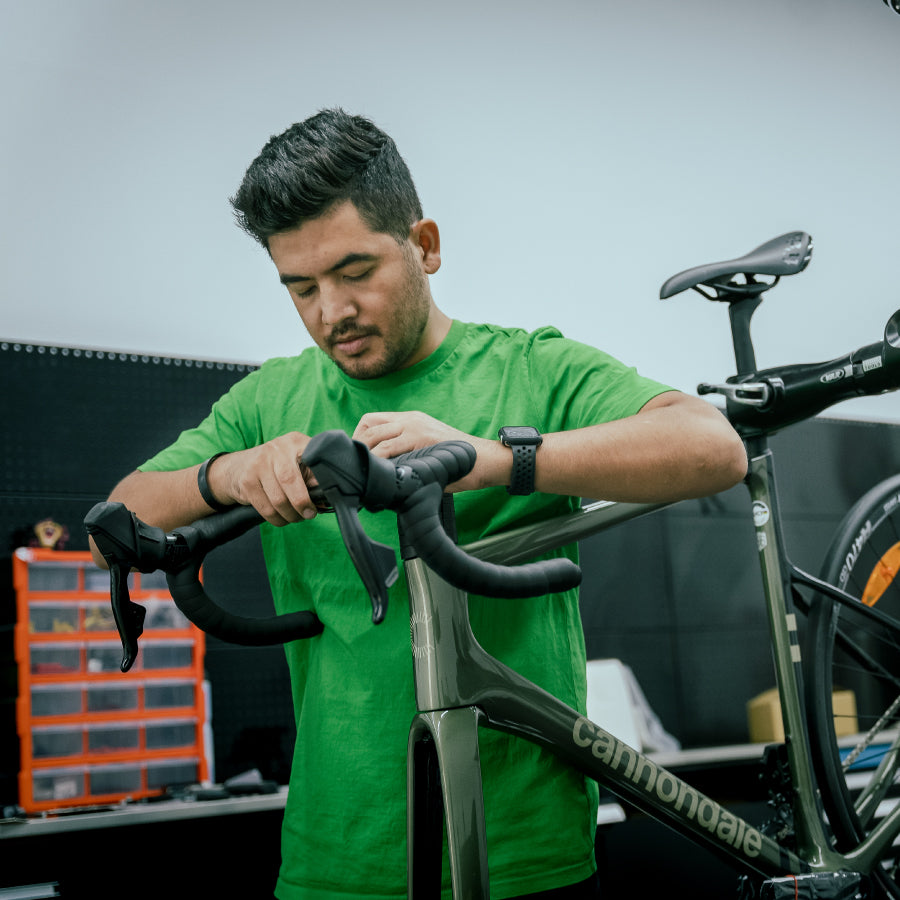 Get it all done in one place
We offer a full range of services including repairs and tune ups, maintenance, and bike wash!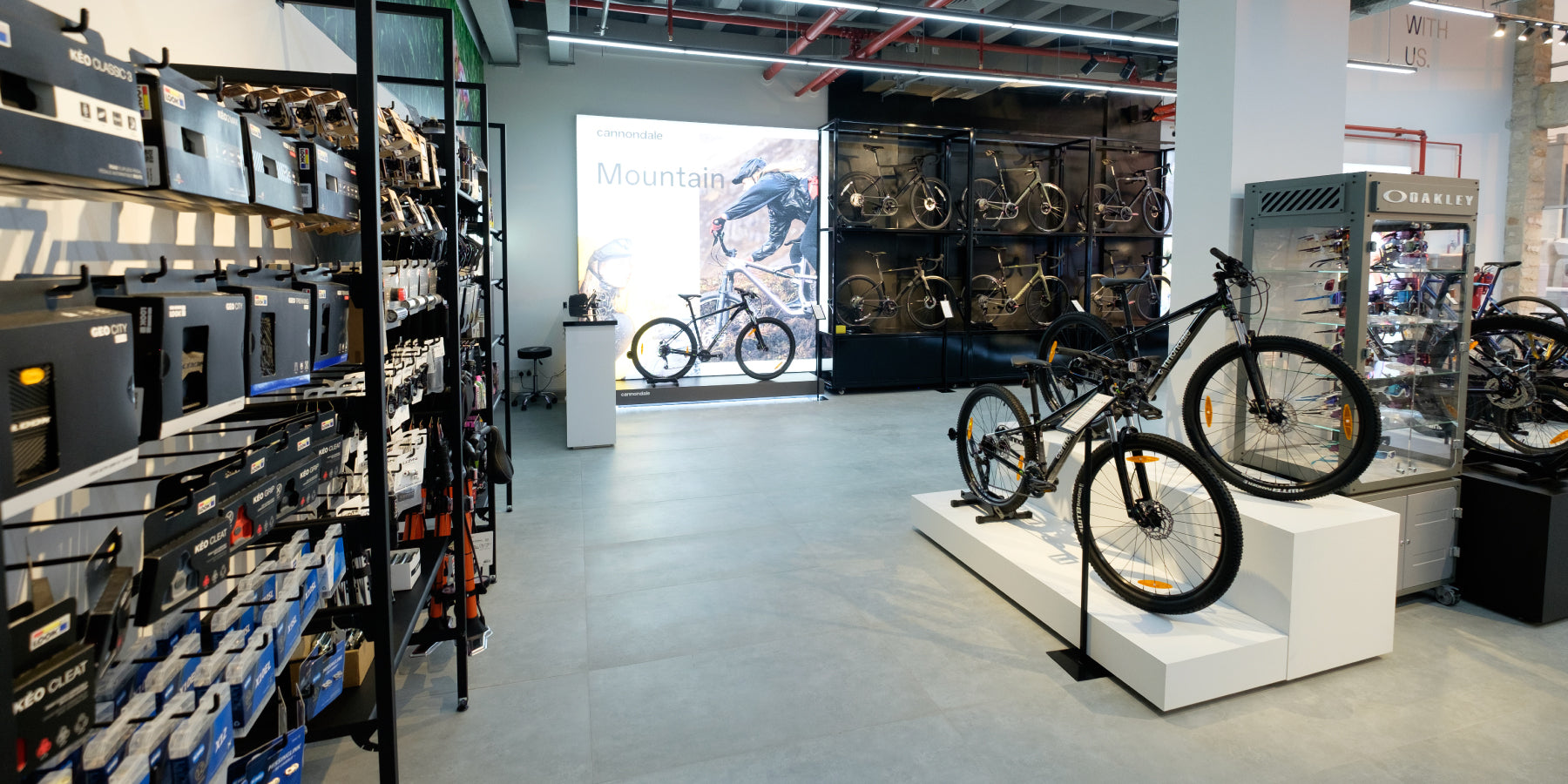 Fully stocked with cycling gear
We carry a wide variety of cycling gear, such as tires, helmets, tubes and more.
We've got you covered with coffee too!
What's better than new gear? How about new gear with coffee? Stop by our store for fresh baked goods or a cup of joe from our baristas - it's on us!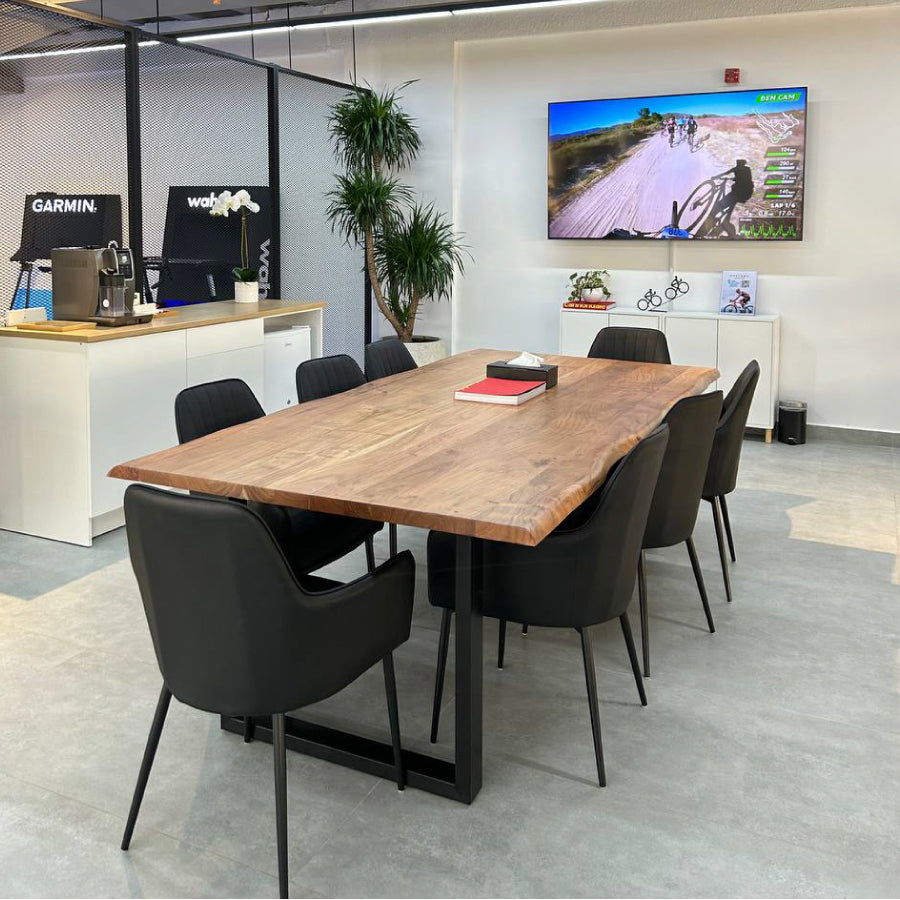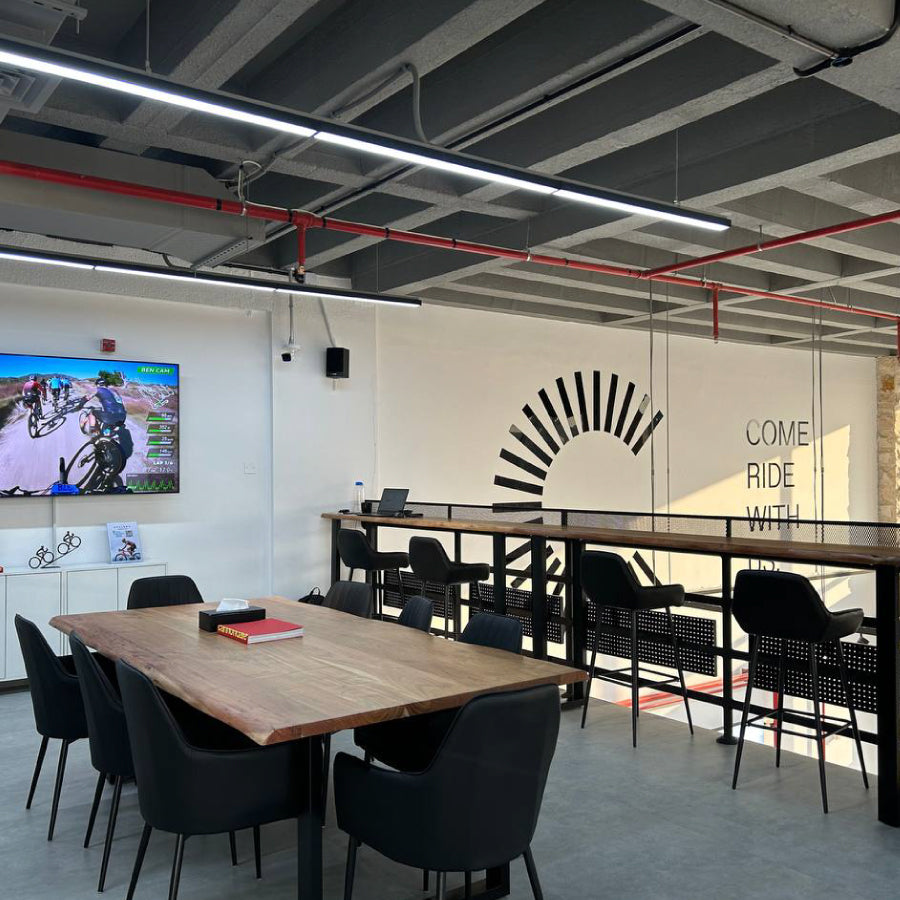 We're open 7 days a week
Visit us at any time of the day to try out any of the bikes we offer. We're open 7 days a week and don't require any appointments to see what we have in store.