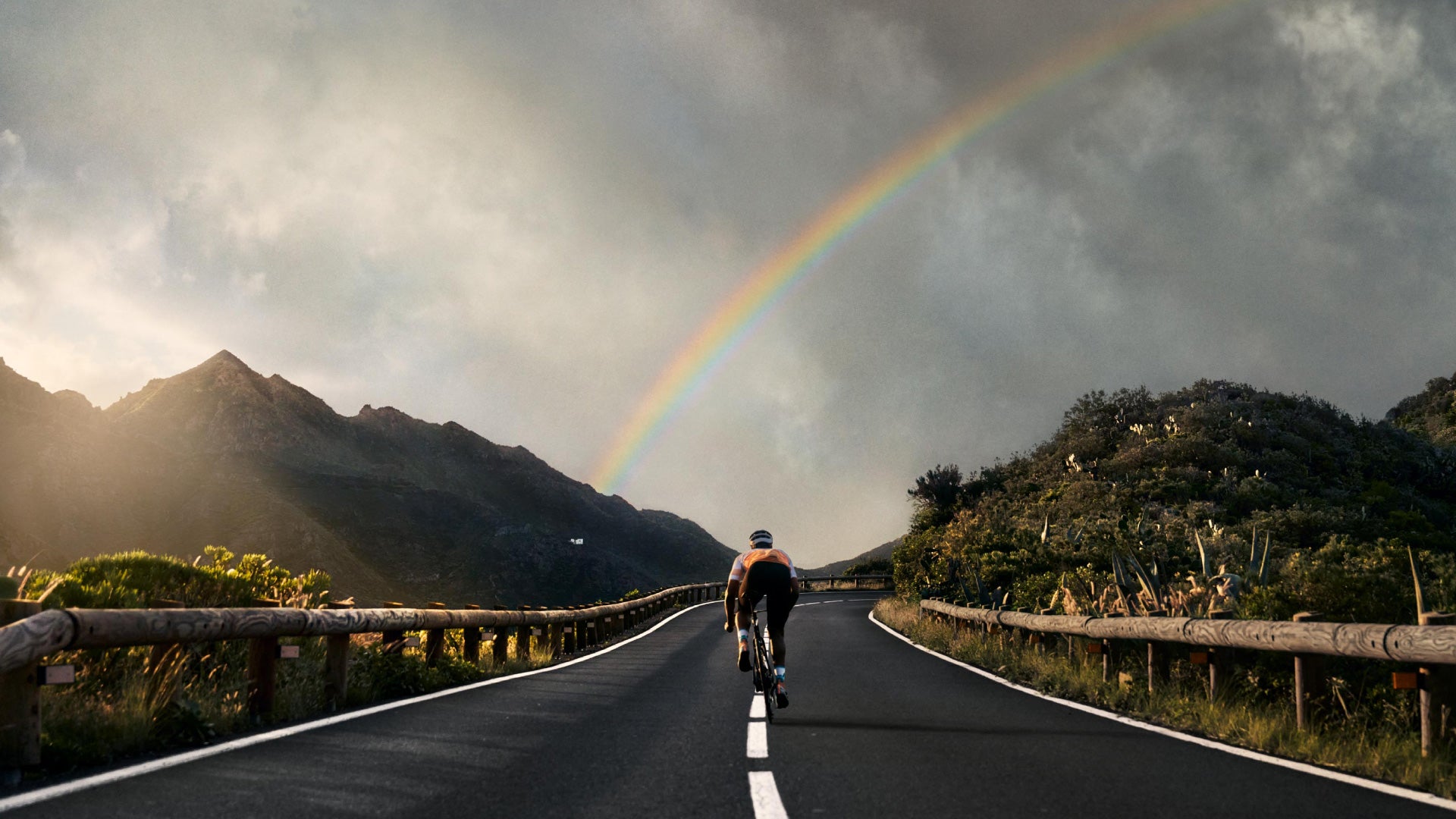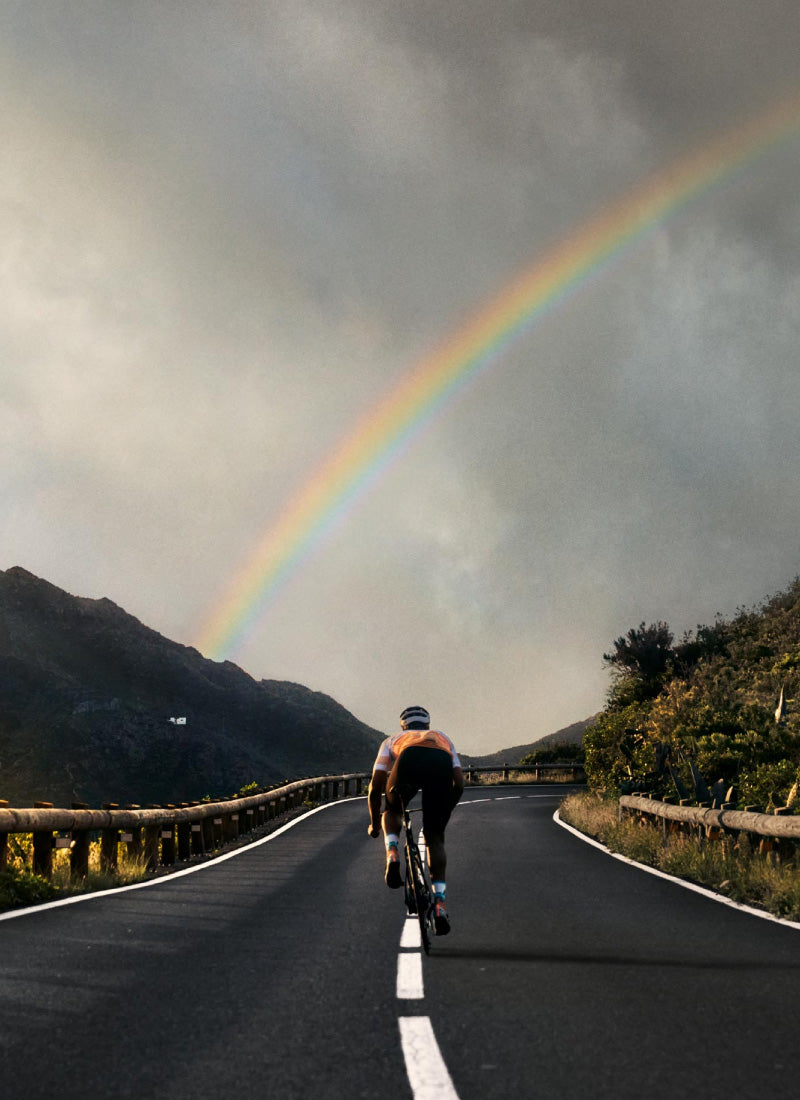 Welcome to LAB71
The best of the best. The nth degree. LAB71 is a division with one simple mandate: to make the machines of dreams. The lightest. The fastest. The most stunning, on and off the bike. Every detail considered. Every component analyzed. Every material optimized. These are creations to covet, but more importantly, creations to ride. Bikes that beckon and inspire. Bikes that transcend the expected. Bikes that let you reimagine what's possible. Welcome to the LAB.

Performance first. Performance foremost.
Use this text to share information about your brand with your customers. Describe a product, share announcements, or welcome customers to your store.
The Art of Refinement
We start with our fastest, most innovative, most exciting bikes, then refine them to the next level, and beyond. The pinnacle in materials, finishes, componentry, and special touches. LAB71 is our best, done better.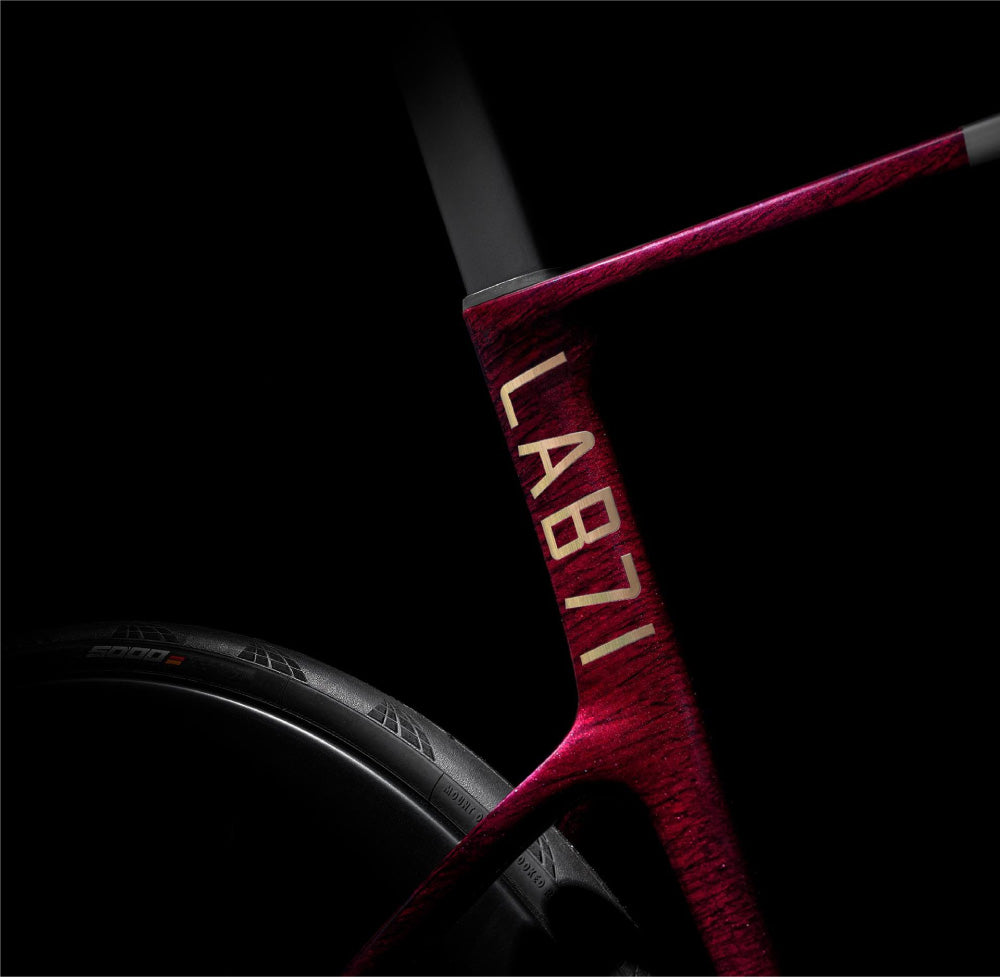 All for the ride. And the rider.
The bikes that come from LAB71 are not made to hang on a wall. They're dreamt, designed, engineered, and built to give you advantage, to thrill, and to help you better your best.